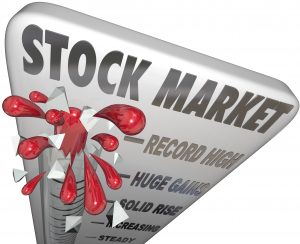 Inflation is a key indicator for where mortgage rates are headed.  In simple terms, when prices of goods and services go up, investors of mortgage backed securities lose return.  That is why when prices rise, so too do interest rates.  The last report on inflation saw a slight drop; from 1.8% to 1.4% from January to May.   With three jumps in interest rates this year, many projected a steady increase, but recently mortgage rates dropped slightly.  While I'm not a prognosticator of interest rates, all signs from here to about December 2017 look like they will remain very low, perhaps even a slight decrease.   That is good news for borrowers; especially the huge number of millennials that are taking advantage of low down payment mortgages and looser credit guidelines.
Inventory is getting better.  After three consecutive months, pending home sales reversed course in June in all major regions of the United States with the exception of the Midwest.  Almost all regions saw an increase in contract activity according to the National Association of Realtors®.
How about some more good news?  As I'm writing this blog the Dow Jones Industrial average hit a record high, approaching the 22,000 mark; powered largely by Goldman Sachs, JP Morgan Chase and a few others.
The economy certainly is showing signs of legitimate growth built on the right foundation.  Unemployment numbers SHOULD be next to improve and if and when that happens, we should see a solid run of economic prosperity.
If you are considering a real estate purchase or are considering getting a mortgage, now is a very good time to act.  You have to simply balance the prices of real estate and interest; but when you look at an amortization schedule you quickly place the value of low interest rates over slightly higher real estate prices.  Please let me know if I can help you in any way or if you simply have any questions you need answers to.